It doesn't matter where you live, if you are throwing food scraps in the garbage then you really should consider starting a compost pile! You can get fancy and purchase a compost container or you can do it the frugal way and just start a pile somewhere in your yard, that's entirely up to you!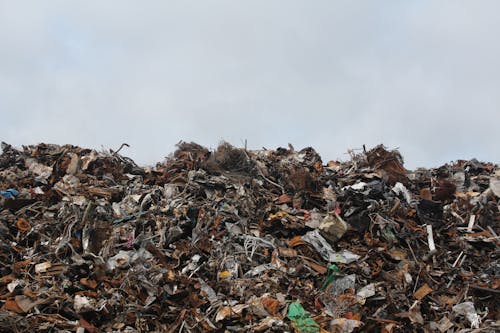 Personally, I just started composting about a month ago and my compost pile is just in a little trench I dug in the dirt in our backyard, didn't cost me anything to start! I add things like food scraps, egg shells, used tea bags, grass clippings, and shredded newspaper or cardboard.
Click here for a nice list of 100 things you can compost! I see from that list that I could also start composting: used paper plates, nail clippings, pencil shavings, cooked rice or pasta, stale bread, unpopped burnt popcorn kernels, used facial tissues and even hair from my hairbrush just to name a few things!
All you need to do is figure out where your compost pile will be located, and start collecting things to add to it! Not only will you reduce the amount of garbage your household produces, in a matter of weeks you will be able to harvest your own fertilizer to add to your garden, houseplants, or to give away to someone you know who would love to have it. That's pretty cool!